Thank you for visiting The Big Dipper!
We Accept orders throughout the week with delivery options every Friday and Saturday.

Please choose your delivery day + time at checkout.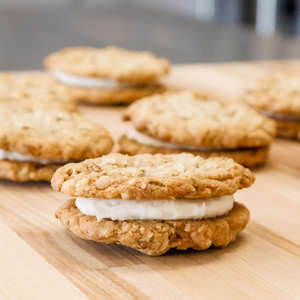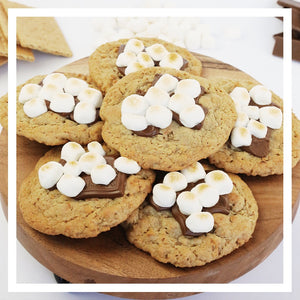 COOKIE OF THE MONTH
S'morkie
Our hand crafted graham cracker crusted cookie is topped with chocolate and toasted marshmallows. Kum-ba-yah my Lord these are delicious!
Order cookie of the month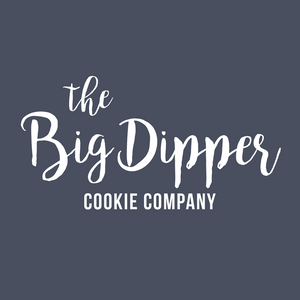 ABOUT
The Big Dipper Cookie Company creates artisan cookies for every occasion. We take pride in quality ingredients and love developing fun cookies recipes for friends and family to enjoy.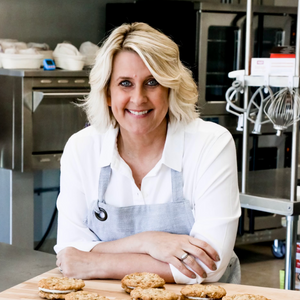 BAKED IN STAR, ID
The Big Dipper Cookie Company is owned and operated by Shelli Tyler. As parents we're creating "the good ol' days" for our kids right in this very moment. Make today sweet! #createamoment